PrizeDeck Winners
We list all our winners in the pages below - Will you be next!?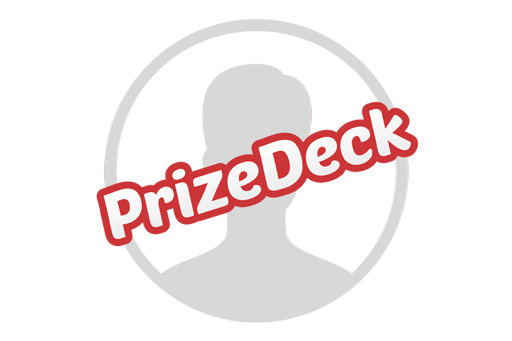 Gemma Dudley
Essex
"Wow that's amazing!! Thank you so much ! "
The White Company
Ended on: 27/11/2015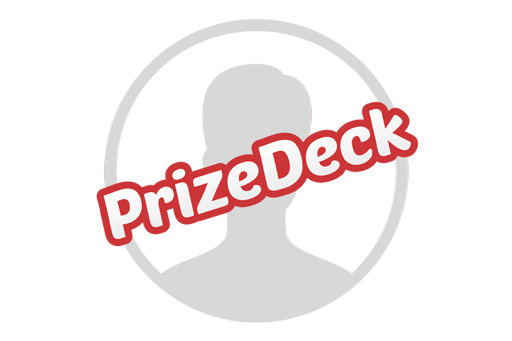 Kayleigh Robinson
Hartlepool
"Oh thanks so much I am over the moon!"
Hotel Chocolat
Ended on: 20/11/2015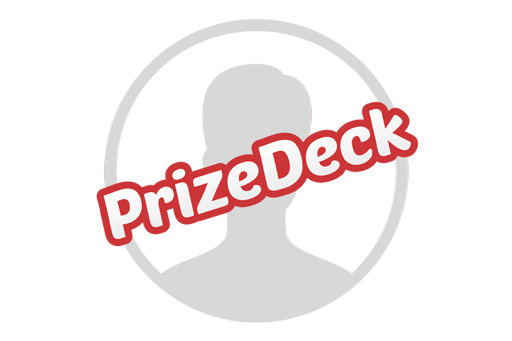 Jenifer Lack
London
"I'm really chuffed to have won! "
Cath Kidston
Ended on: 13/11/2015